Focus on Pickering
Hailed as the gateway to the North York Moors, the beautiful market town of Pickering is worthy of a place on your must-visit list when staying at one of our parks.
Pickering is a historic market town with lots of world-famous attractions, things to do, and adventurous outdoor activities for all the family.
Dating back to the 13th century, Pickering has a rich history and holds historic sites including its own castle,  church and heritage railway -  all which are unmissable sights for those history buffs. Further afield you will find the town is bordered by a list of stately homes and museums too, not to mention being right on the edge of the North York Moors.
If you're looking to learn a little more about the history of the people and places that made Pickering, drop by the locally-owned and ran Beck Isle Museum to have a look around. Don't miss visiting Pickering Castle either - it holds some of the best views over the Vale of Pickering.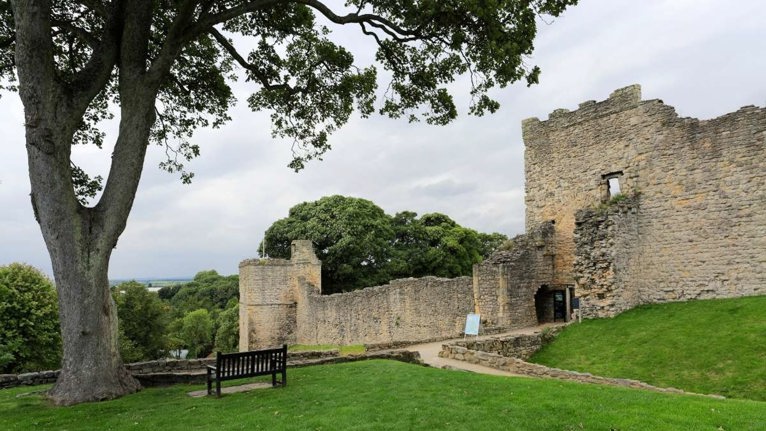 The town is home to the North Yorkshire Moors Railway, a heritage railway running between Pickering and Whitby, ran by a not-for-profit charity. The railway and the town's historic station have been seen on screen many times in the likes of Harry Potter,  Indiana Jones and more recently Mission Impossible.
As a market town, Pickering it never short of independant cafes, vintage shops and small locally-owned bakers, butchers and much more.