Things to do on a Rainy Day in Scarborough, York and the Yorkshire Coast
26/07/2023
It's no secret that the summer weather of 2023 is not the best we've ever had, but that doesn't mean a holiday to the Yorkshire Coast is without great things to do.
With a few rainy days expected over the next couple of weeks, you may be in need of some rainy day inspiration and luckily we have a great selection of local attractions ideal for wet weather.
Whether you are looking for a day out for your young family, teens, or just as a couple, here's some of our top choices of days out. 
John Bull World of Rock
Located near Bridlington, John Bull's World of Rock offers a whole day worth of unique experiences for the whole family to enjoy. Learn how to make a mixture of sweets and chocolates from the historical John Bull confectioners at their factory, and even personalize your own lolly or stick of rock to take home.
Beside the factory is the Candy Kingdom, a large indoor adventure play area designed with kids from 0-12 years of age in mind. The centre has dedicated baby, toddler and junior areas with mixtures of slides, mazes, trampolines, climbing ramps and much more. The enclosed baby and toddler areas have a mini astra slide and ball pool designed just for them. For the bigger kids, there's a mini football pitch, assortment of slides and a three-storey play area.
John Bull has sweet shops in Scarborough, York and Whitby too.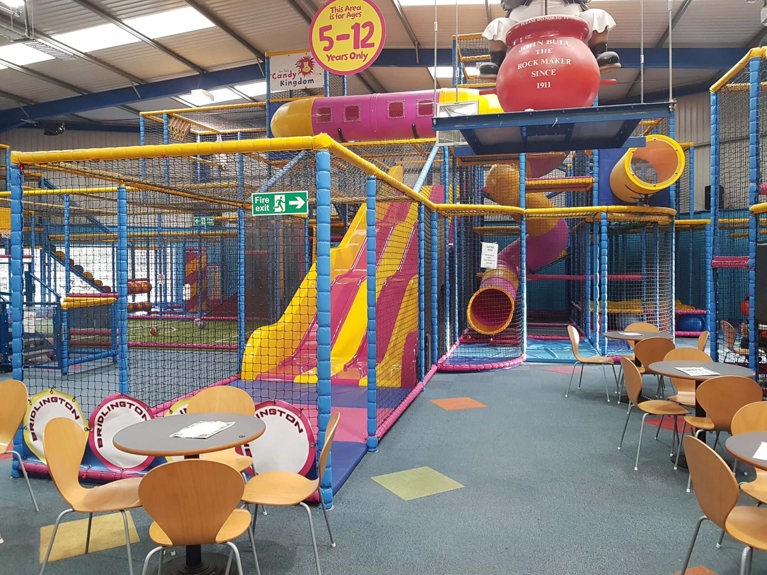 The centre is home to a seal hospital and turtle rescue too – drop by to watch the wonderful work they do here to rehabilitate and take care of poorly seals and turtles from our local seas.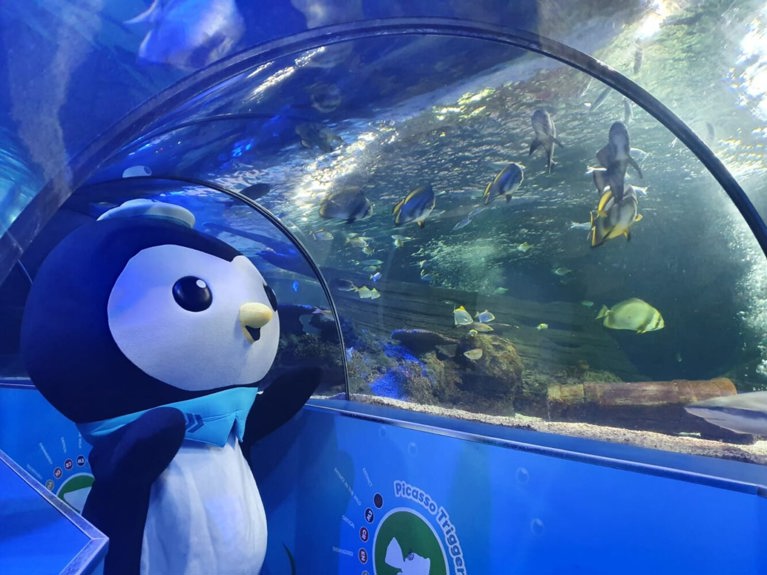 Whitby Distillery – Creators of Whitby Gin, take their tour to learn about their authentic craftmanship of their original spirit and take home your own Whitby tumbler glass.
Filey Distillery – Visit the local Filey Gin Distillery for an insight into the makings of their award-winning gins while feeling the botanicals and tasting the final product. You may even get the chance to taste-test their new recipes!
Spirit of Yorkshire Distillery – Home to the first ever Yorkshire-made single malt whisky, this locally-owned distillery offers interactive tours with tasting opportunities and monthly Distilling Experiences where you can learn all about the process of creating unique whisky.
Wold Top Brewery – Wold Top beer is an award-winning ale sold across the UK in pubs and bars alike. Visit their brewery for an insightful tour into how the beer comes to be and the processes of brewing, all while learning the history of this Yorkshire brand. Wold Top is partnered with the Spirit of Yorkshire, so their tours can be combined at a discounted rate!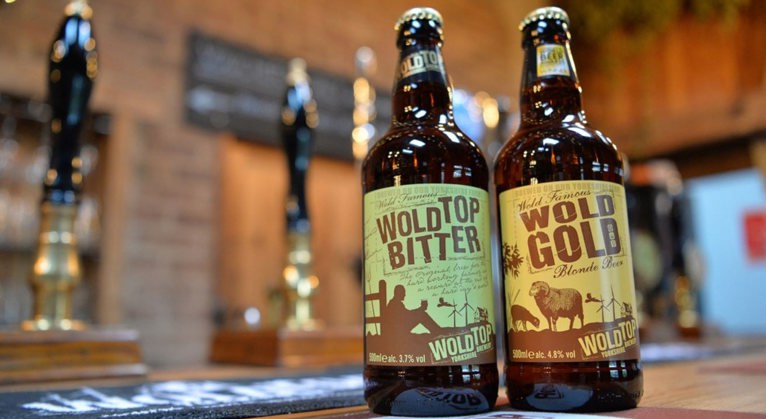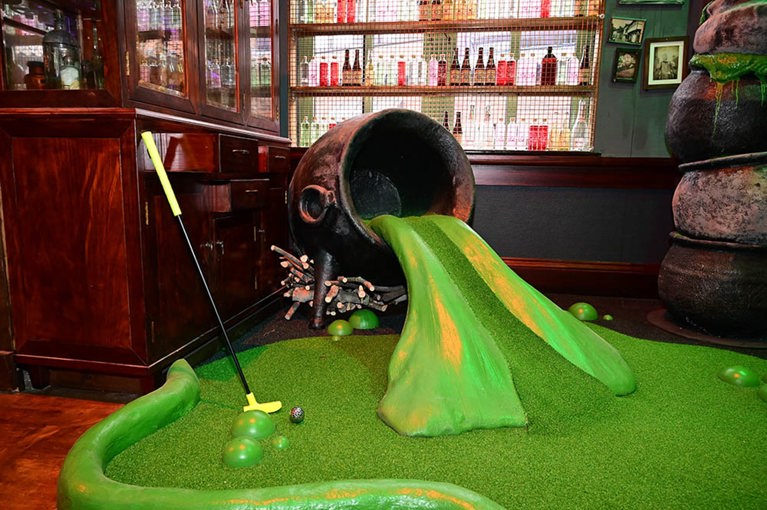 Mr E Escape Rooms in Scarborough has a bunch of different themes to their escape puzzles including pirates, wizards and Sherlock Holmes styles.
Mindlock Escape Rooms is located right in York city centre and can be customized for groups of any size, from 2 up to 30 people. They also have a Cluedo special which is definitely worth a try!
Bridlington Escapes rooms are focused on being challenging and fun (great for kids and those just not-so-into the spooky). They have a few different room types with suitability for groups up to 10 people.
Playdale Farm Park
Playdale Farm is just a few minutes drive from Crows Nest Caravan Park and Lebberston Caravan Park. With a mixture of indoor and a few outdoor farm-style attractions, it is perfect for the little ones whether it is raining or sunshining. You can take part in guinea pig handling, feed lambs and chickens, visit chipmunks, enjoy the indoor play areas and grab a bite for lunch in the farm café.
The farm has a handful of indoor options for younger kids such as a straw barn (great for climbing), a sandpit with diggers and a large soft play area. Weather permitting there is also lots of outdoor things to do here – recent additions include a go-kart track and a zip line. Playdale is ideal for young families looking for a day out in any weather conditions.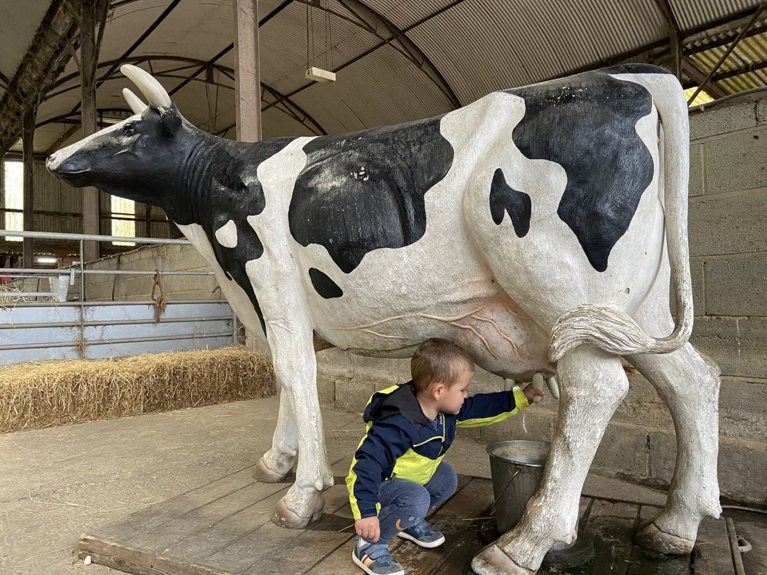 We also have the Family and Lounge bars on site, currently open from 2pm every day and 12 noon on the weekends. We show live sport on the big screen TVs and have live entertainment every night until the 3rd September. Visit our entertainment guide page to see what's on during your stay – we have an assortment of live bands, singers, a kids disco, magic show and puppet show.
Bringing your dog? They are welcome in our conservatory (attached to the lounge bar), where our live entertainment often takes place.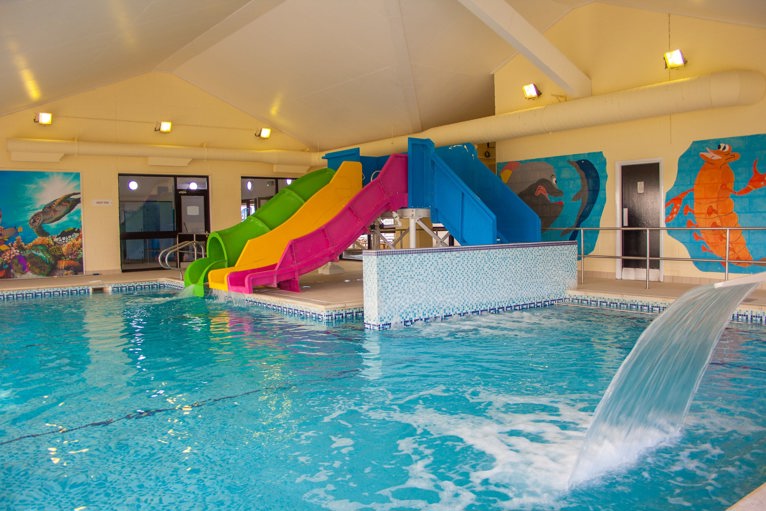 York Dungeons – A renowned indoor attraction located in the city centre, this walk-around experience has some convincing actors and terrifying sets – not for the faint hearted! If you're looking for somewhere similar close to the coast, the locally-ran Terror Tower on Scarborough sea front offers an equally scary experience.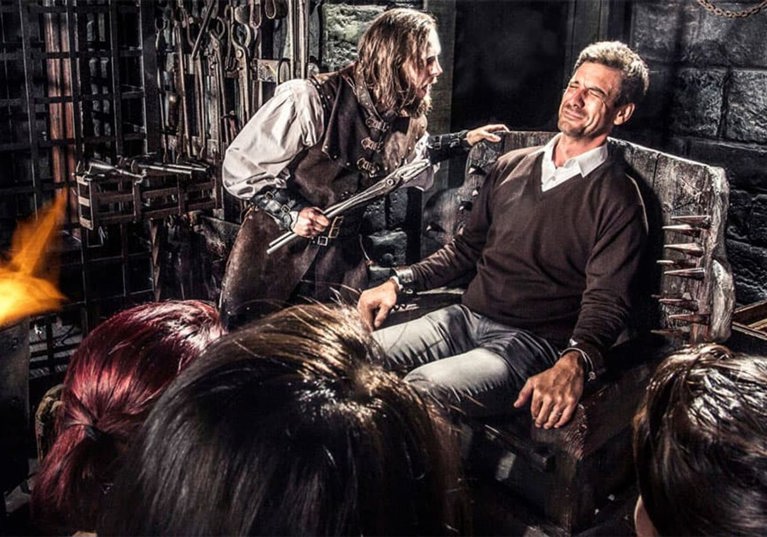 Museums – Our area is filled with interesting and entertaining museums with interactive displays and walk-around exhibits. Try Ryedale Folk Museum and Beck Isle Museum, or for those with an interest in infrastructure, try York Air Museum or the National Railway Museum.
Planet Circus – Situated minutes from Crows Nest Caravan Park and Lebberston Caravan Park, the circus is here for the summer and offers two shows every day at 2pm and 7pm inside a climate-controlled big top (safe from the rain!).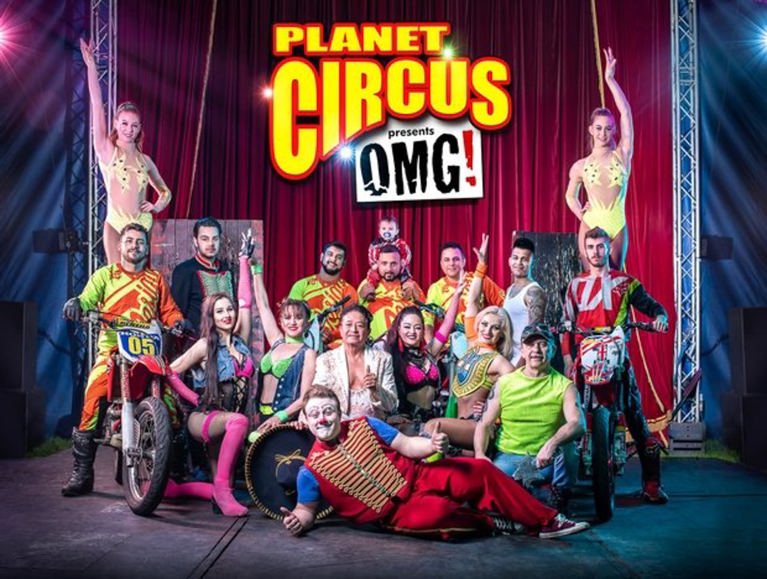 Still need more reasons to visit us come rain or shine? Go to our Local Attractions page for a directory of almost everything the Yorkshire Coast and Countryside has to offer.