Crows Nest Recommends | Malton
9/08/2023
Looking for a great place to eat out whilst staying near Malton? Advertising itself as Yorkshire's Food Capital, there is an abundance of coffee shops, cafes and restaurants to whet your appetite no matter what time of day you visit.
Malton is full of independent, locally owned and run eateries – you'll find lots of recommendations on tripadvisor – but if you're overwhelmed by the choice, here in our next Crows Nest Recommends are some family favourites for breakfast, lunch and tea:
Breakfast | The Patisserie Malton
14 Saville Street, Malton, YO17 7LL www.thepatisseriemalton.co.uk
Tucked away, just off the market square, it's fair to say that The Patisserie Malton fits into most categories whether you're visiting first thing in the morning or into the afternoon to browse the "fridge of temptation". 
As for breakfast, start your day in the best possible way with a traditional cooked breakfast or for those wanting something a little lighter, a range of croissants or granola is available. Our girls recommend everyone try the pancake stacks.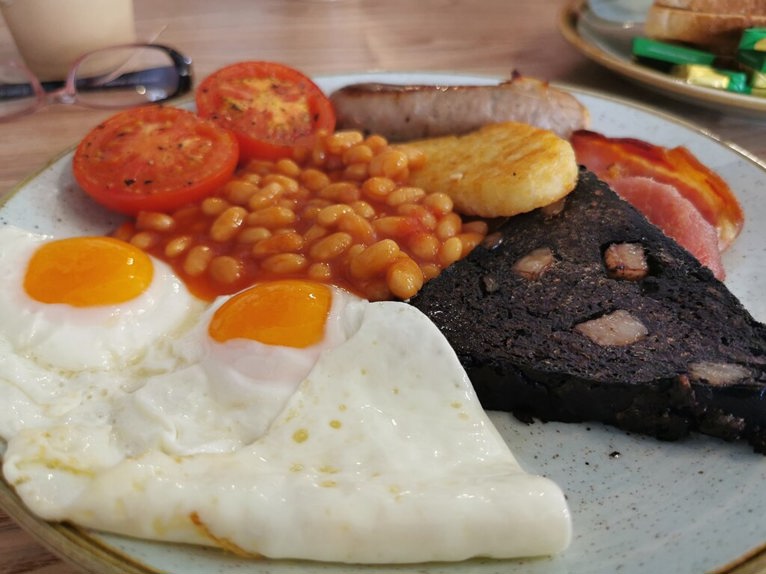 Lunch | Leonies
16 Wheelgate, Malton, YO17 7HP www.leoniesmalton.co.uk
Whether you're looking for a morning brew, slice of cake or filling lunch, Leonies is a favourite. Situated on the main street running through Malton towards Norton, their homemade meals from locally sourced ingredients will hit the spot.
As a favourite with locals it may look quite busy from the outside but pop in and have a chat with the friendly staff as there is alternative seating on the first floor.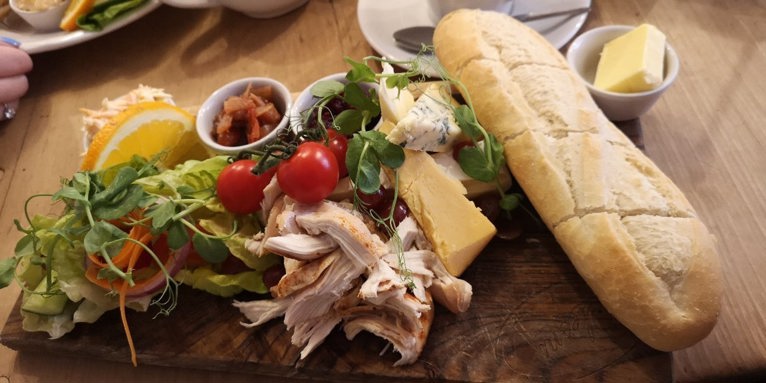 Tea | Florios
11 Yorkersgate, Malton, YO17 7AA www.floriosmalton.com
A great choice of pasta dishes, traditionally cooked pizzas and a varied specials board together with a relaxed, family-friendly atmosphere makes Florios a great choice for your evening meal.
The open kitchen allows diners to watch the chefs in action and for smaller guests, staff will often allow them to create their own dough figures whilst waiting for meals to arrive – and they'll be cooked whilst the youngster is eating their meal.