Crows Nest Recommends | Scarborough
20/06/2023
Looking for a great place to eat out while camping in Scarborough? We have chosen our favourite restaurants for Burgers, Pizza and Indian food in Scarborough.
Welcome to our new series of Crows Nest Recommends. This running feature will focus on local food and our favourite spots to eat on the Yorkshire Coast. We will have upcoming articles with our recommendations on everything from cafes, breakfasts, posh grub, takeaways and more. 
Scarborough is full of highly rated restaurants - a quick look on TripAdvisor and you will find hundreds of recommendations. We've made it a little easier with our no.1 recommendation for the type of food you're craving!
Burgers | Cowshed Burgers
St Thomas Street, Scarborough, YO11 1DU - https://www.cowshedburgers.com/ 
The Cowshed in Scarborough offers a casual dining experience with gourmet burgers and craft beers.
Featuring specialties you won't find anywhere else like the famous PB&J burger and an alternative 'Big Mac' - mac and cheese in the burger. It is easily a favorite among all the family.
The restaurant was refurbished in 2022 and has an authentic rustic interior that feels comfy, casual and modern. Cowshed Burgers is known for its farm-to-table approach, using locally sourced ingredients and fresh seasonal produce, not to mention the locally crafted ales and beers on offer.
They also offer an assortment of vegetarian options and all of their beef patties can be swapped out for tasty plant-based alternatives.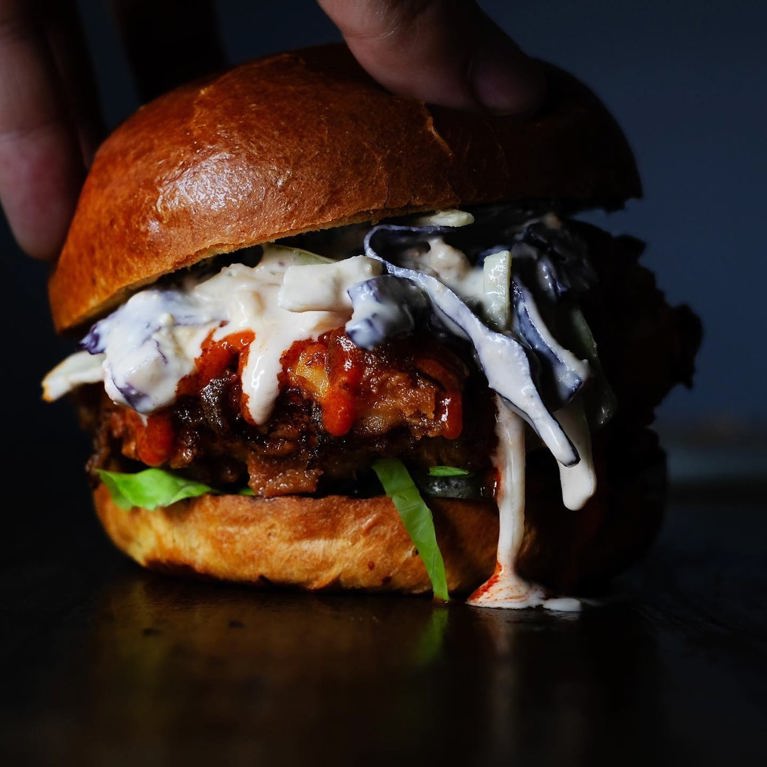 Pizza | Pomodoro Restaurant & Pizzeria
Newborough, Scarborough, YO11 1NA - https://www.pomodoropizzeria.co.uk/ 
Located centrally in Scarborough, Pomodoro is an authentic Italian-owned restaurant and pizzeria offering an assortment of pizza and pasta dishes.
Home to an award-winning Alba-born chef, their dishes focus on tasty and healthy ingredients and impeccable service. The restaurant is popular with locals and visitors alike so we would recommend booking ahead for an evening meal.
They offer a takeaway service too, ideal if you're passing by on a visit to Scarborough and fancy a bite to eat on the go.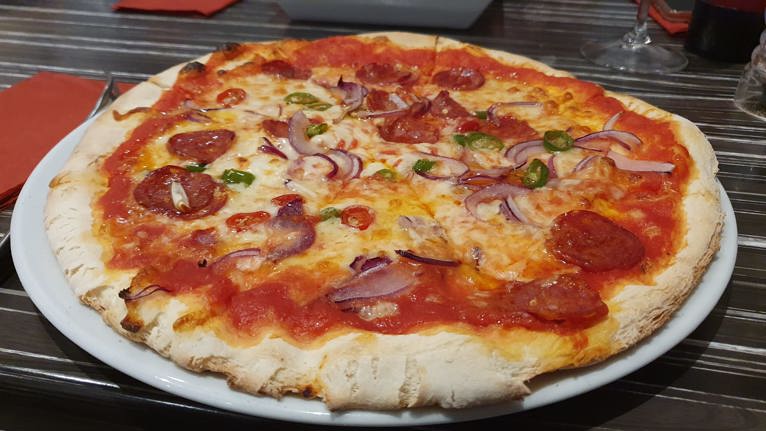 Indian | Scarborough Tandoori
St Thomas Street, Scarborough, YO11 1DR - https://scarboroughtandoori.co.uk/ 
Being the longest established Indian restaurant nearby, Scarborough Tandoori offers top quality Indian cuisine made with locally-sourced ingredients.
Enjoy an extensive menu catering for all types of foodies including classic meat-based dishes, veggie options and those looking for low-calorie choices too.
Scarborough Tandoori is renowned for its high-quality meals, authentic Indian 'home-style' cooking and friendly service.
You can order takeaway from them too (unfortunately they don't deliver as far as us, but it is well worth the drive to pick up).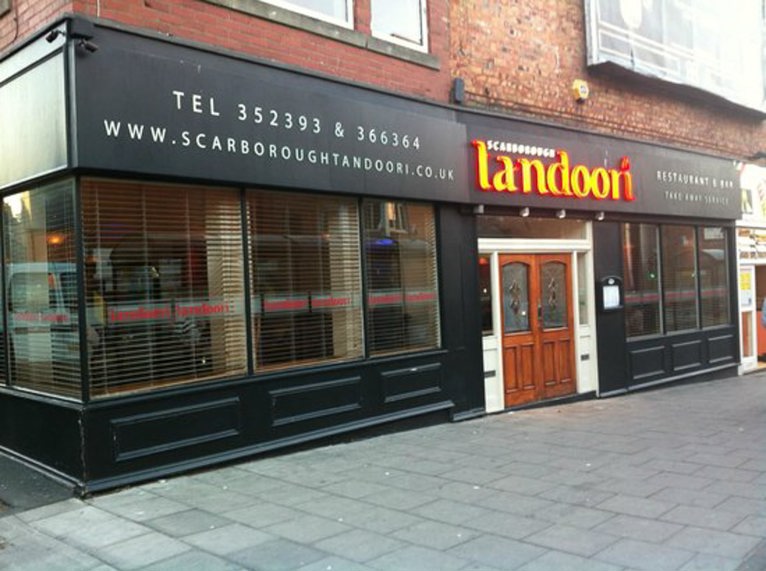 Keep an eye out for our next installment of recommendations. Please email if there are any types of restaurant you would like us to feature.